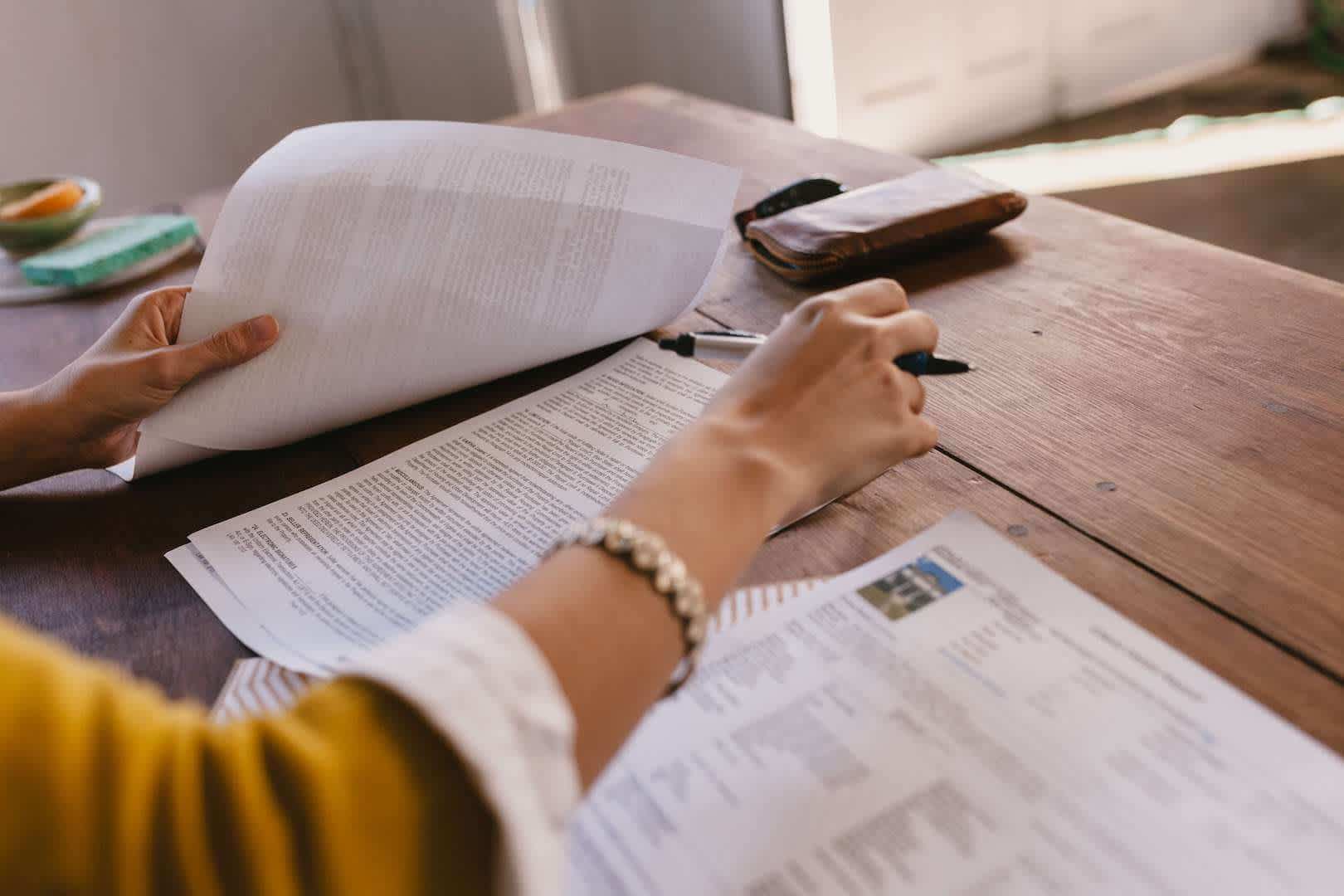 June 2019
Both Shirley Erpenbach and Jeannine Walker were excellent realtors in all phases of my experience when buying my condo. It was my first time buying a property so they educated me so much throughout the entire process and exhibited such a vast expertise with the process. They were extremely

knowledgeable about the different areas in the Santa Clarita Valley and when they showed me properties, they always were right on the money with what I told them my requirements were, and what was important to me. I never felt like I was wasting my time.

It took me over a year from the time we started looking until the time I bought my condo so they were both very patient and I felt that they always looked out for my best interest. When it came time to submit offers they did so swiftly and with such savvy, and I was very satisfied with the outcome.

The best compliment I could give them is that when I'm ready to buy again, I will definitely use them again.
First-time Buyer